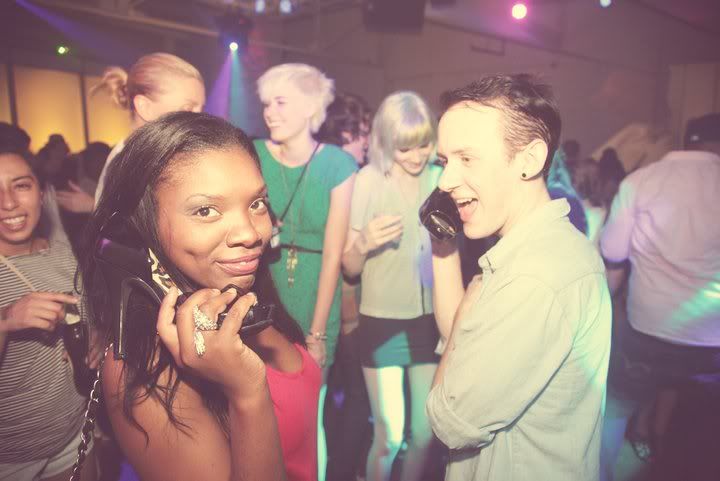 Tuesday night I went to Mai, my favorite club in Nashville, with some of my favorite dancing friends. Treona and Lynn always make sure wherever we are, it's a night to remember. Following tradition, we all met up at my apartment and had a glass of champagne before going out. As soon as we got there we were dancing and didn't stop until we left! Kevin was playing the best songs.

Because of upcoming projects, work, exams and some traveling (which I will tell you all about later) I won't be going out very much. That's ok though, I need some time away from the night life.

Check out the photos below and tell me what you think!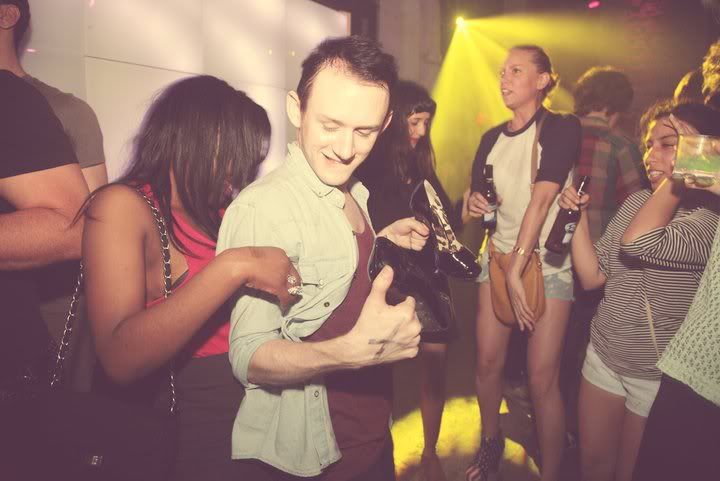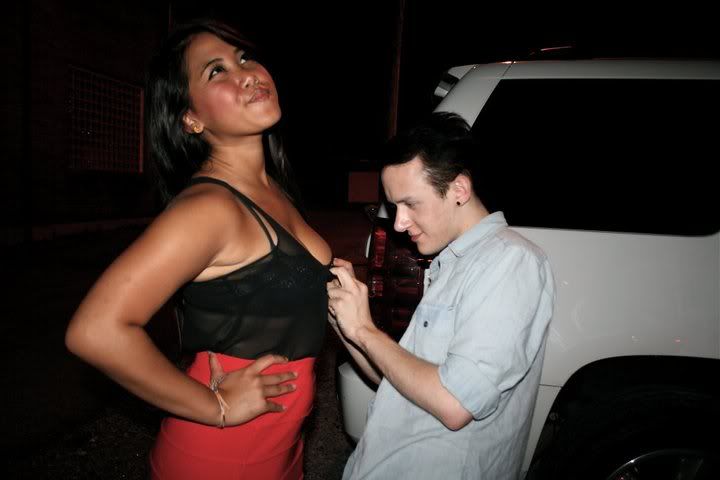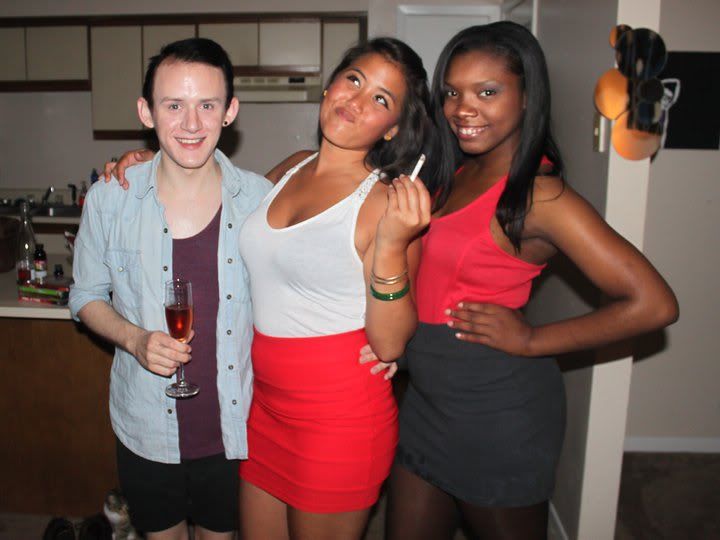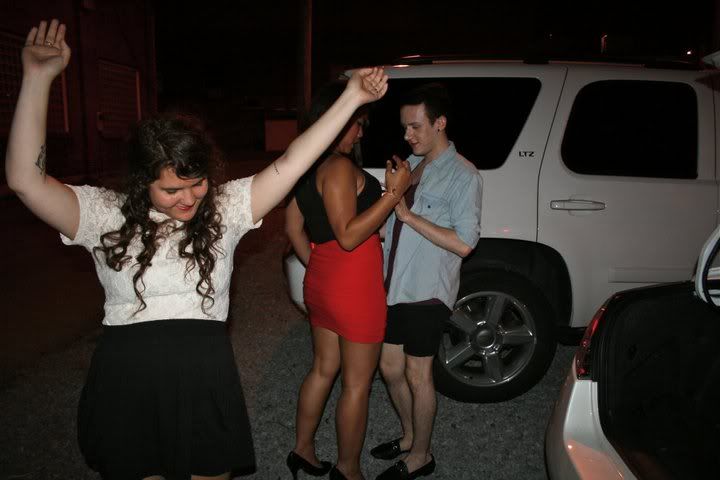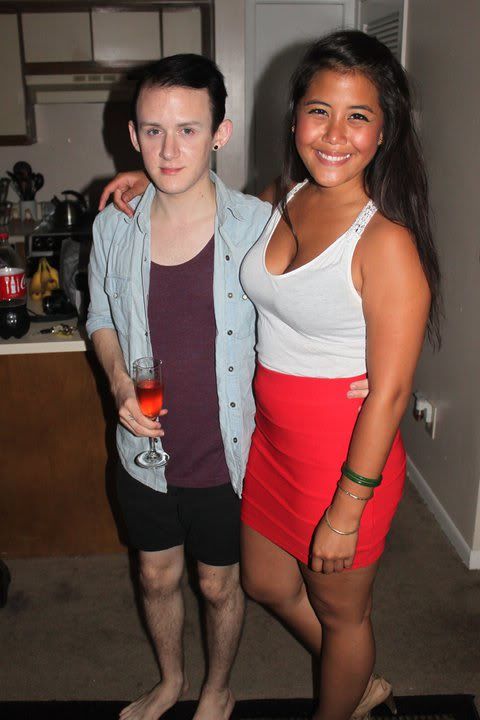 I was wearing:
Tank: American Apparel
Denim Shirt: Urban Outfitters
Shorts (that I cut): American Apparel