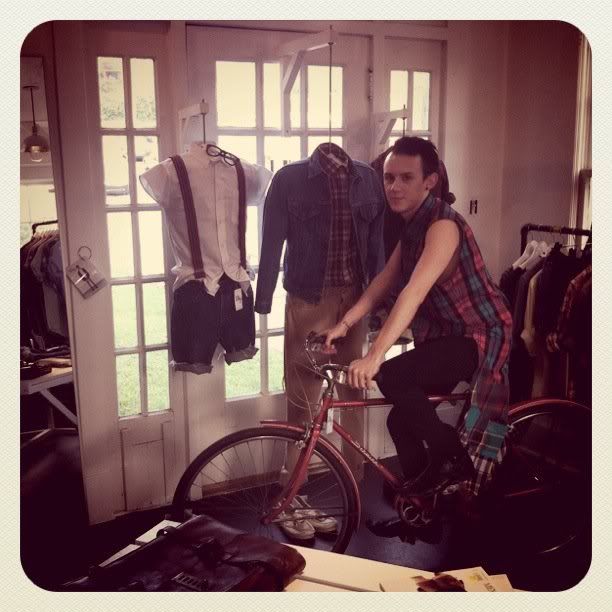 I'm loving these summer nights and even the days! I'm kind of ok with being hot and getting a little sun for once, and it shows with my farmers tan (Haha)!

So I FINALLY got my internet all set up. It's still being a little funny, but I hope everything will work out and I can start blogging a lot more. I also learned to upload my photos to a photobucket account so that they're not resized awkward. Plus you can click the image to see the actual size. Maybe I'll try and create a flickr account for my photos this week.

Tomorrow (maybe even tonight!?) I'll show you some photos from one of the best nights I've had at Mai. If you've never been to Mai on a tuesday for old school hip hop night, you must go!